I'm thinking a lot about bees.
Bee-related noodling can be nested here.
Sparin' on the non-dollie FL…
Name: Callie Moorehouse / General Yu Jeong
Volks FCS MSD F-06
Beauty white skin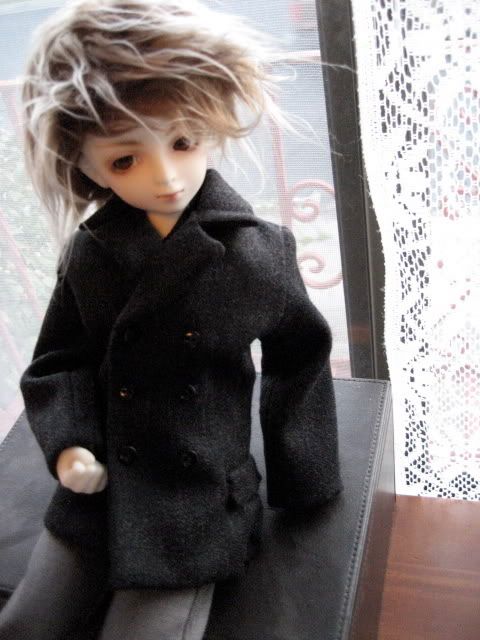 Yes, this is the person who sent Hideyoshi packing in 1594.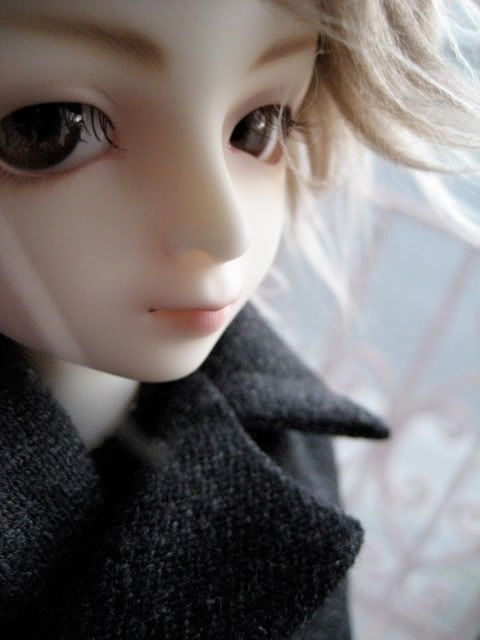 My camera wasn't able to pick up the really beautiful details of the faceup, like the delicate glossing around the eyes.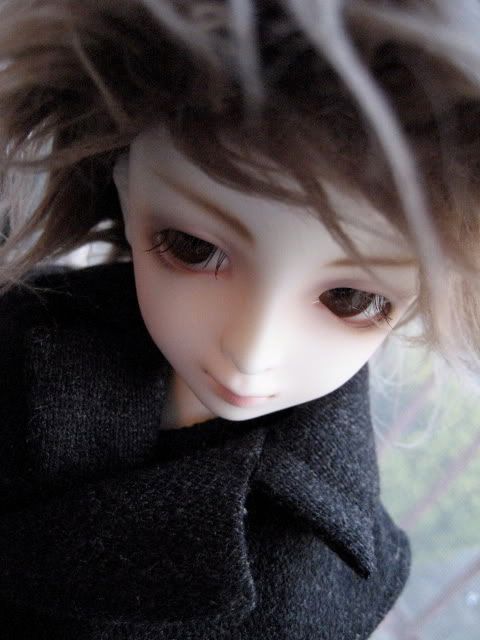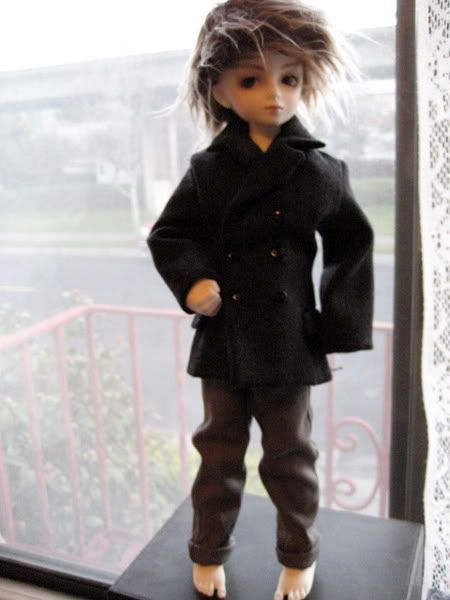 Check the feet.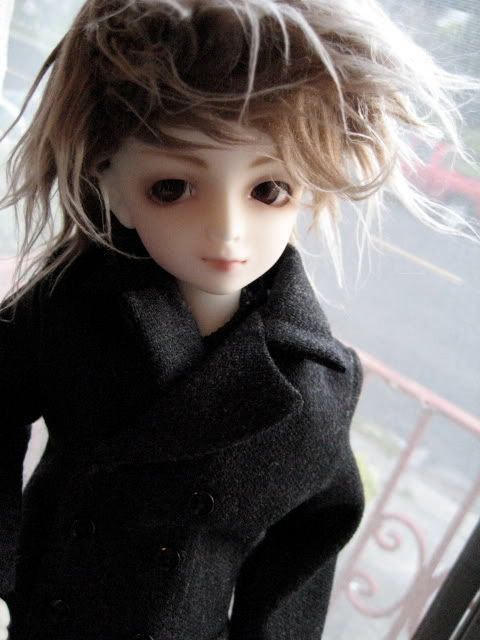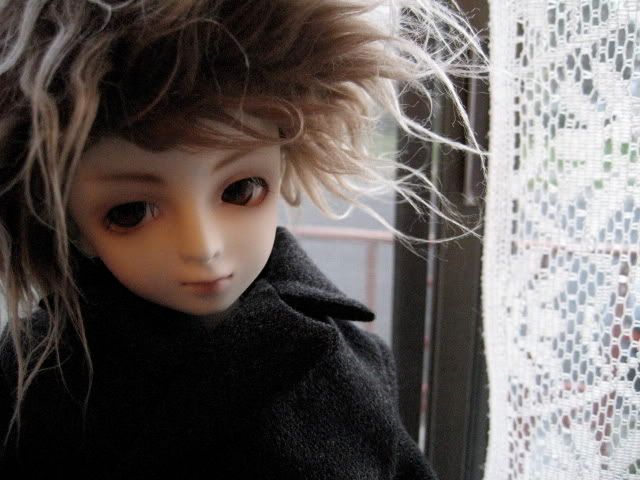 Sir, I love you, sir… X_X